Sherwood Village Assisted Living & Memory Care


A Passion for Service

Our mission is to cater to the mind, body, and spirit of each and every resident at Sherwood Village Assisted Living & Memory Care. Staffed by experienced and enthusiastic team members, our senior living community in Tucson, Arizona, goes above and beyond to promote health, balance, and wellbeing. We enact these goals through person-to-person care, beautiful and functional environments, and the dedication of our skilled staff – the backbone of our community.
Dedicated Staff


Daily Care

Sherwood Village Assisted Living & Memory Care provides round-the-clock care on a personalized basis. With two distinct care levels – Assisted Living and Memory Care, we take care of everything from grooming, bathing, laundry, and medication management. We also offer convenient housekeeping services to help ensure your space feels clean and homey. Should the need arise, we can assist in seamless transitions between care levels and coordinate care with local medical centers including St. Joseph's Hospital and Carondelet Medical Plaza.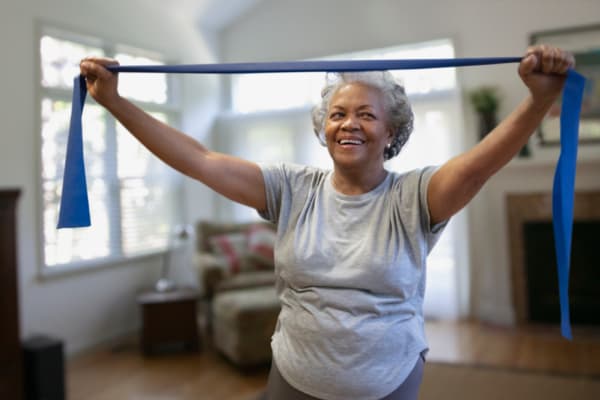 Get Involved


Events & Activities

Each day, we put together a calendar of events and engagement opportunities, meant to inspire. Residents will never lack for things to do, with regular invitations to movie nights, fitness classes, shopping trips, and time with friends. Whether we're hosting a music night, an art class, or an ice cream social, we make it easy to relax and have a good time.